hey there everyone, I'm new :) and I really love how this community is so I thought i'd join and post some of my photography and thoughts. I'm 19 and from Santa Cruz/San Francisco.



I do a lot of dark room photography because its pretty much the one place that i really feel infinite.



this is a shot taken at the headlands, overlooking san francisco and the golden gate bridge. I left the shutter open and that's why all the lights are so bright.



this is a shot i took in the studio of my photo class, the guy in front is my ex boyfriend and the guy in back is our friend sean.



outside a place i stayed in Costa Rica



double exposure shot taken of my friend Katherine, called "Kissing Shadows"



at a carnival in France



An old man at a park in Paris



Truckee, California



Ballerina SMoke



it was still damp when i scanned it. picture of my boyfriend Dustin




and these are some digital color ones


an oil refinery in richmond california



sea ranch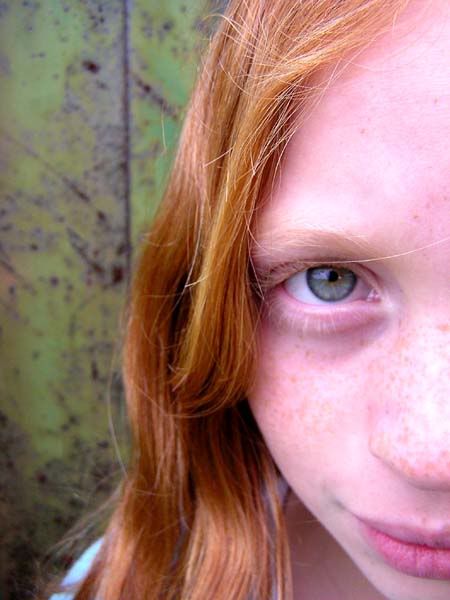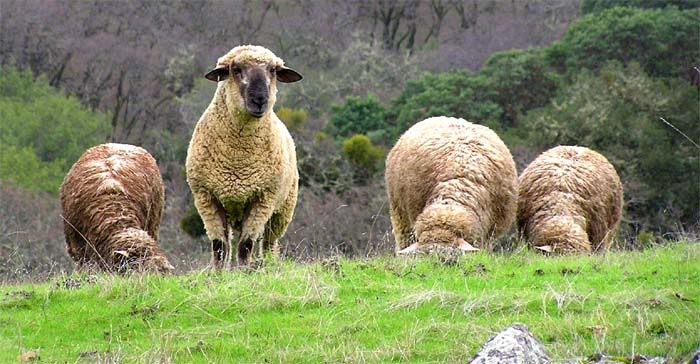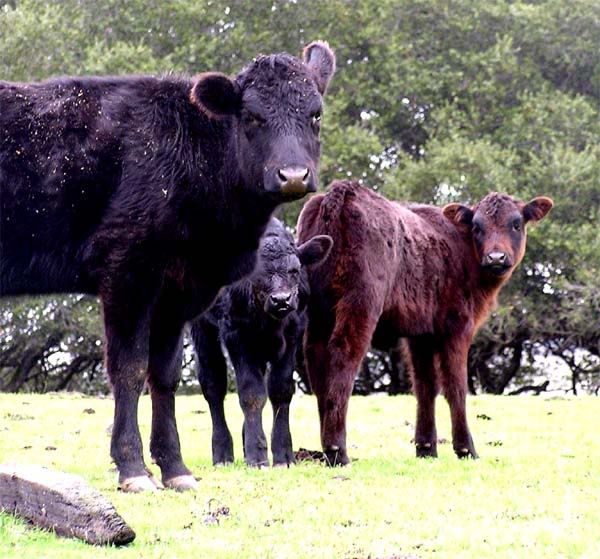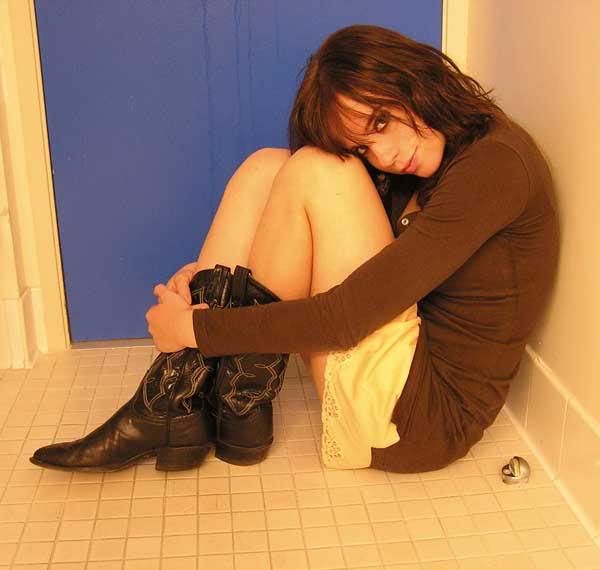 me.

well that's a lot, i dont know what else to write at the moment. thanks for looking